Podcasts and Webinars
Access our library of podcasts and webinars for candid conversations with a variety of industry leaders including solution providers, finance experts, and end users who discuss clean energy investment best practices and financing tools. This multimedia content explores some of the most challenging issues commercial, industrial and institutional property owners and managers face when making clean energy investment decisions and examples of how to implement successful clean energy projects.
Energy Crossroads Podcasts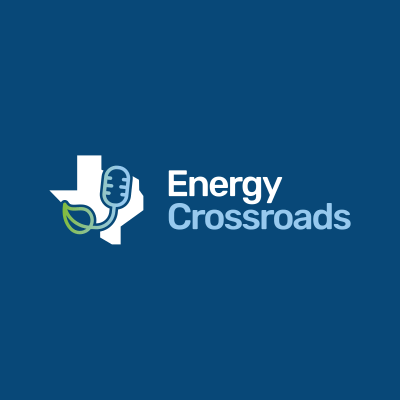 Welcome to Energy Crossroads, where we talk Texas clean energy. We are on a mission to learn more about how clean energy impacts a wide variety of industries. Through conversations with industry leaders we will explore clean energy trends and related technology, finance, the built environment, and policy opportunities impacting your organization.
This podcast series is powered by HARC and is underwritten by the State Energy Conservation Office (SECO) and The Mitchell Foundation.