Guides and Case Studies
Not sure where to begin? These guides and case studies are helpful resources to learn about different clean energy topics, including what you need to know about rooftop solar systems, how to build the business case for financing energy efficiency projects, improving resilience, the important connections between energy and water resources in Texas, and lessons learned from City Efficiency Leaders.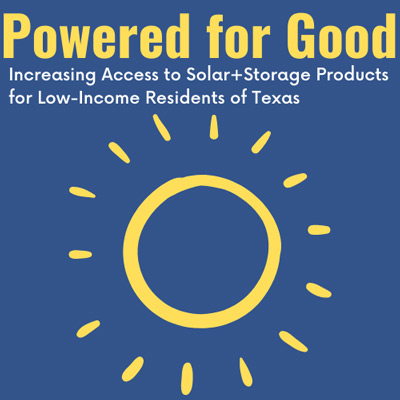 Powered for Good
Millions of Texans in the state's competitive electricity market choose their own power provider and today have multiple choices to get 100% clean energy from their provider to their homes without any extra work. However, the structure of the competitive electric market means that low-income Texans often pay unnecessarily high energy costs for no added benefit. The U.S. Department of Energy funded Powered for Good research project was developed to address inequity in the market and determine a solution that could bring affordable clean energy to all Texans regardless of their income. Visit the Powered for Good site for information on the initiative and how to replicate it as a user or for residential guides and the Energy Bill Analysis Toolbox.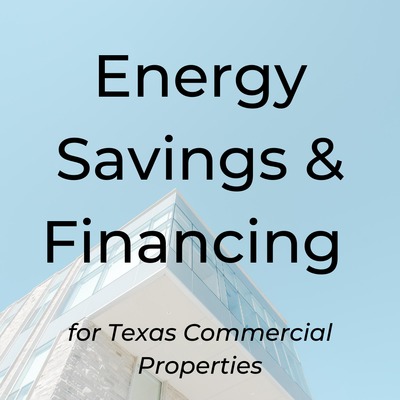 Energy Efficiency Financing Resources
Are you an owner or operator of small or mid-sized commercial buildings in Texas interested in implementing energy saving measures?
This suite of resources includes an interactive financing tool to explore savings and cash flows, a how-to-guide for developing energy efficiency projects, and a primer for putting together a C-PACE capital stack.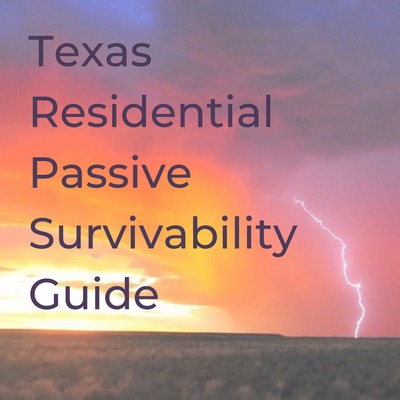 Texas Residential Passive Survivability Guide
Are you a Texas resident interested in learning how to increase the energy efficiency and sustainability of your home in the event of an emergency or natural disaster?
Passive survivability practices include natural ventilation, high levels of insulation, high performance building envelopes, landscaping, and natural daylight.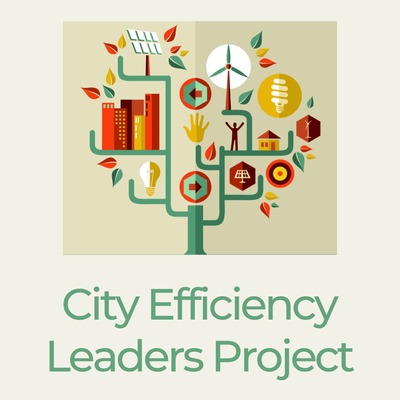 Case Studies with City Efficiency Leaders
Are you a local government interested in saving taxpayer money, stimulating economic activity, and reducing pollution? HARC, in partnership with SPEER and the Texas State Energy Conservation Office developed case studies designed to provide insights, ideas, and information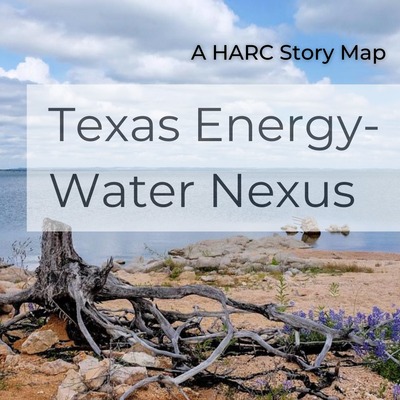 Energy Water Nexus Story Map
Do you want to learn more about the relationship between our most coveted natural resource (water) and the driving force behind modern global culture (energy)? The Texas energy-water nexus is explored within the context of the driest drought year in Texas history through interactive content and dynamic maps.